Located in Park Place Centre on Ridgeway Road, at Crosstown Concourse, and in Collierville!
Come visit the coolest pop shop in town!
Phone NUMBERS:
East Memphis-
(901)421-5985
Crosstown-(901)425-2724
Collierville- (901) 316-5405
LocationS & Hours:
1243 Ridgeway Road
Memphis, TN 38119
Monday- Saturday:
11:00A- 9:00P
Sunday:
12:00P-8:00P
1350 Concourse Avenue, Suite 133
Memphis, TN 38104
Monday-Thursday:
11:00A-8:00P
Friday & Saturday:
11:00A-9:00P
Sunday:
12:00P-8:00P
3670 Houston Levee Road Suite 106
Collierville, TN 38017
Monday-Saturday:
12:00P-9:00P
Sunday:
12:00P- 8:00P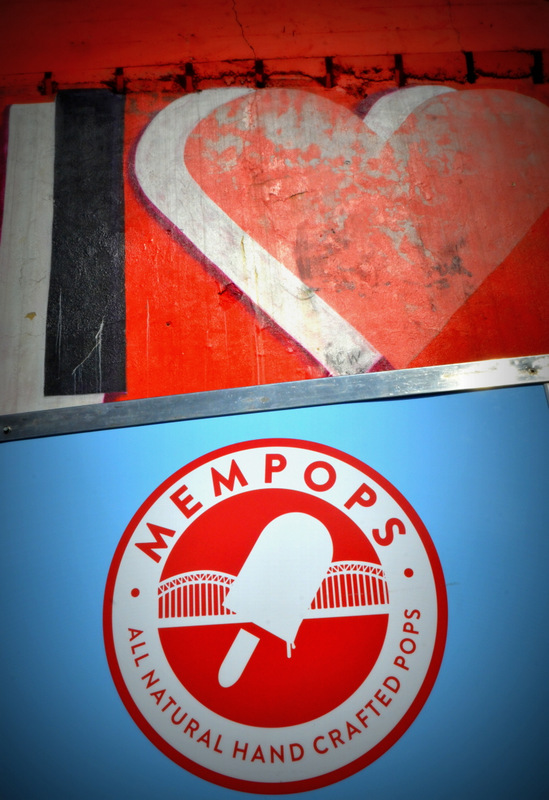 Our pop flavors are constantly changing based on local and seasonal availability. Call or stop by the brick + mortar stores to see what flavors we have waiting for you to try !
You can find one of our mobile units all over the metro area. Follow us on Facebook and Twitter for our daily locations.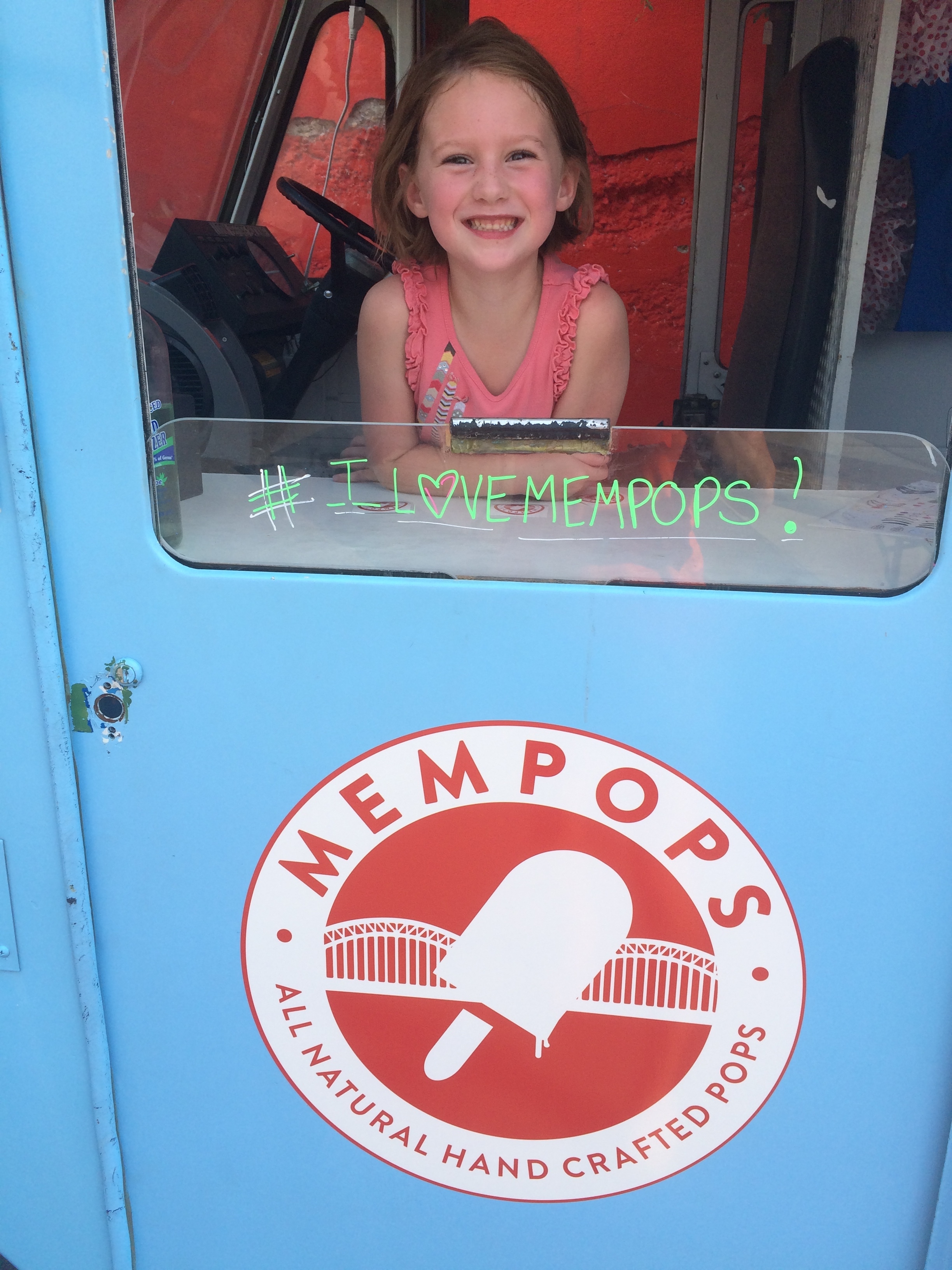 LET US CATER ANY EVENT OR SPECIAL OCCASION.
WE CAN POP OVER TO YOUR WEDDING, BIRTHDAY PARTY, OFFICE, SCHOOL, GRADUATION PARTY... THE "POP"SSIBILITIES ARE ENDLESS!
MONDAY-THURSDAY:
MINIMUM 75 POPS @ $3.25 EACH FOR 1 HOUR

MINIMUM 150 POPS @ $3.00 EACH FOR 1.5 HOURS

MINIMUM 300 POPS @ $2.75 EACH FOR 2 HOURS

MINIMUM 500 POPS @ $2.50 EACH FOR 3 HOURS
FRIDAY-SUNDAY:
MINIMUM 100 POPS

ALL OTHER PRICES SAME AS ABOVE
PRICING INCLUDES STAFFING OF YOUR EVENT BY ONE OF OUR FRIENDLY TEAM MEMBERS.
ADDITIONAL FEES MAY APPLY FOR DISTANCE TRAVELED, EXTENDED SERVICE TIME, AND ADDITIONAL STAFF
SMALLER CATERS (UNDER 75 POPS):
DELIVERY OF A MEMPOPS COOLER AND SIGNAGE FOR THE COST OF THE POPS ($3.25 EACH PLUS TAX) AND A $30 DELIVERY/ DRY ICE FEE. ADDITIONAL FEES MAY APPLY BASED ON DISTANCE TRAVELED.
CALL US TO PERSONALIZE YOUR POP EXPERIENCE WITH CUSTOMIZED STICKS, FLAVORS, AND SIZES!
EMAIL US AT MEMPOPS901@GMAIL.COM WITH QUESTIONS AND DETAILS